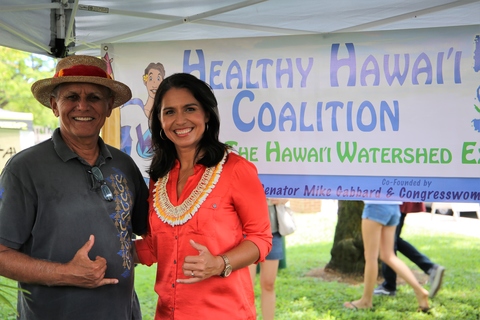 Posted by HHC Volunteers on January 16, 2018
About 6,000 people attended VegFest Oahu 2017 which is a wonderful indication that there is lots of excitement for eating healthier foods. We enjoyed talking story and sharing information with everyone that stopped by our booth. We look forward to being part of this exciting event each year.
Some people who came by our booth asked for Carol Gabbard's vegan cookie recipe. These are delicious, simple, and dairy and egg-free. The recipe is below. Enjoy!